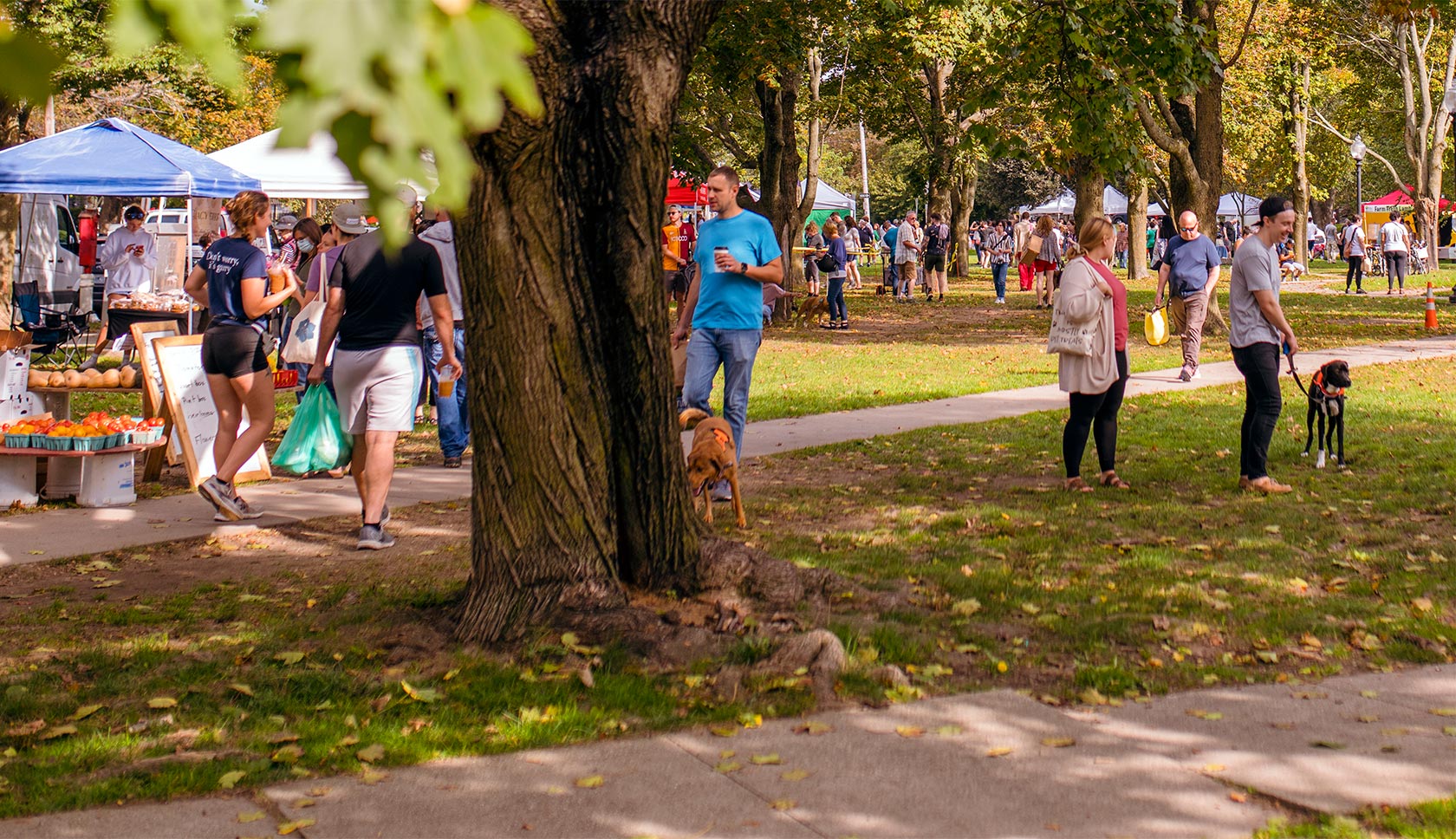 Protected: About Us
We believe in the power of parks
In this time of recovery and reinvestment, we have an urgent opportunity to reclaim and revitalize our cities to make them supportive of diversity and accessibility while celebrating culture and nature.
The Trust for Public Land envisions a future where every community has safe, equitable access to a high-quality park within a 10-minute walk of home. The 10-Minute Walk Program is one way we work – in collaboration with cities and partners – to address the most pressing questions and challenges to park equity. Launched in 2017, we are an award-winning national effort to improve safe, easy access to parks and green spaces. We aim to advance policies and solutions that change the way we plan, fund, and govern our public greenspaces.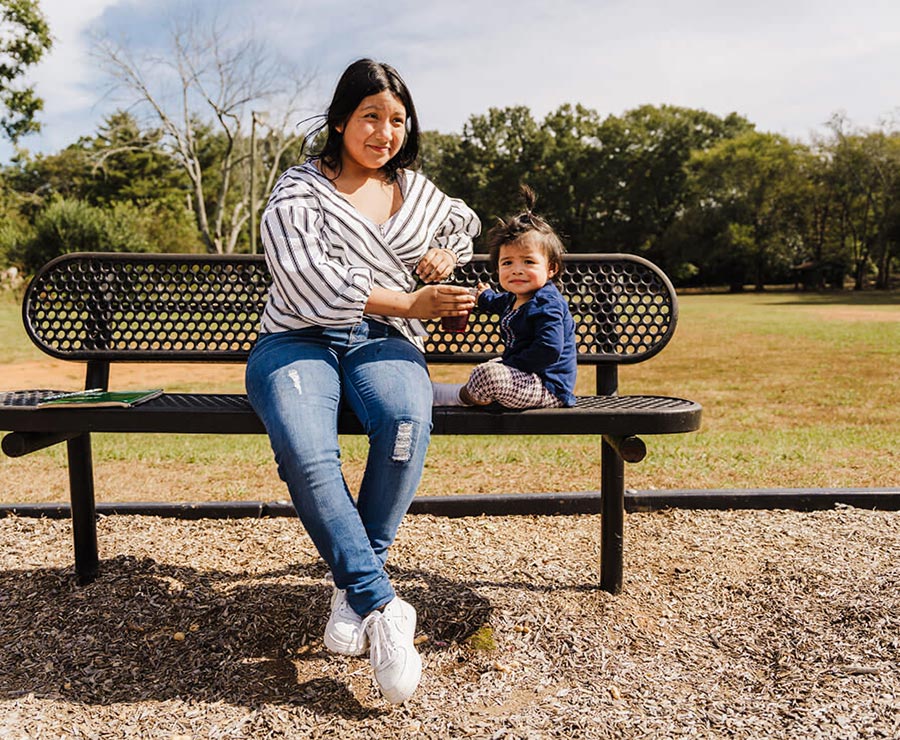 "Local parks offer a reprieve from the hustle of everyday life. It's a place for intentional rest and community."
Meghan Landis, Resident
Chattanooga, TN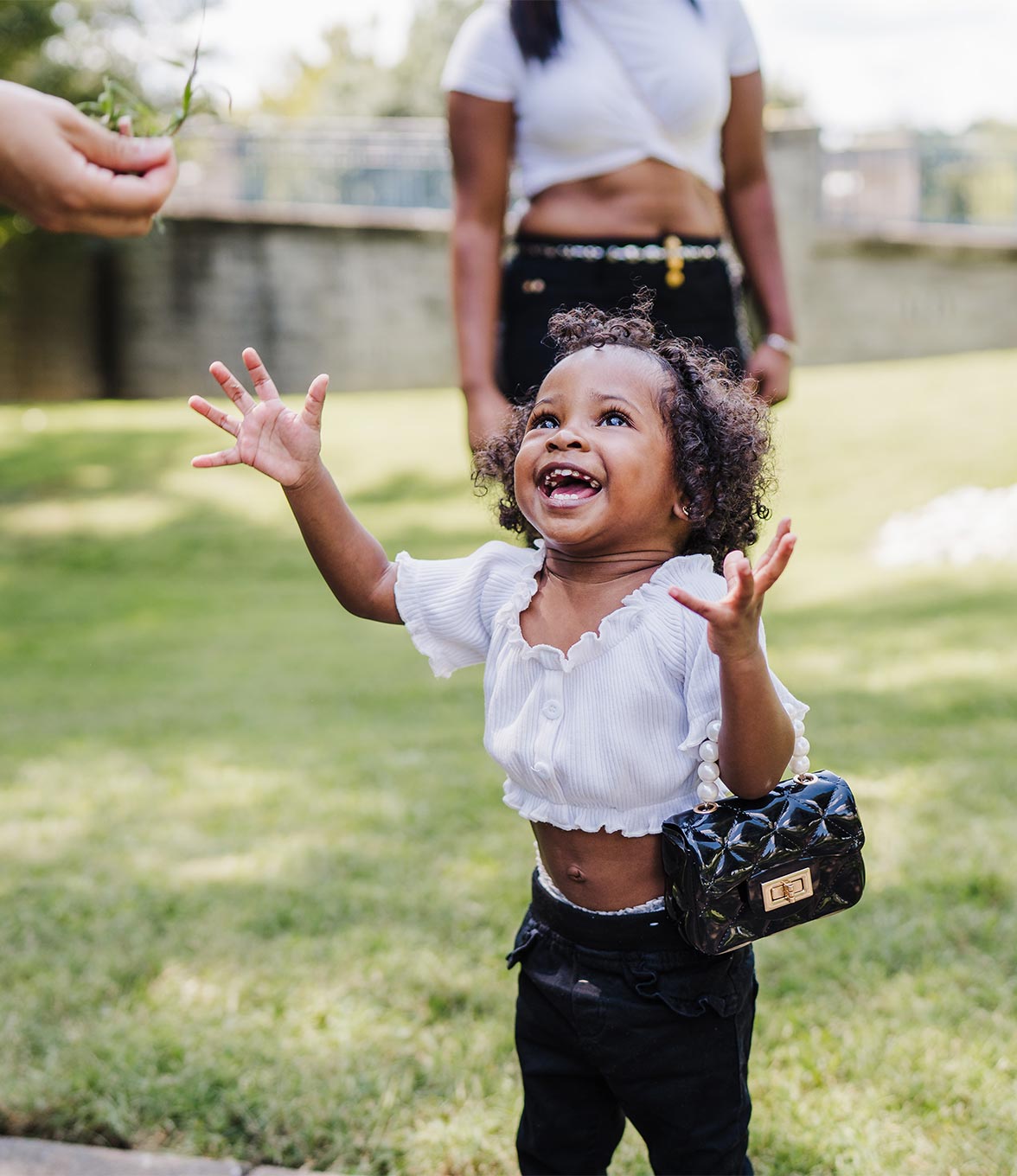 Why 10-minute walk to a park?
Close-to-home parks serve as essential backyards for millions of people and open up countless possibilities for communities and cities by helping to confront some of today's most pressing urban challenges.
The 10-minute walk metric—equivalent to approximately a half-mile for an able-bodied person—is the average distance most people are willing to walk to reach a destination, a standard that helps us examine the number of opportunities and resources a person has close to home.
Ensuring that all people have access to a park within a 10-minute walk of home and that there's adequate park space in all neighborhoods is essential to creating an equitable park system. In our work, safe access and quality spaces are both central to achieving park equity.
Peer Learning and Networking
We value shared learning and provide a platform for cities to connect, workshop ideas, and learn from each other.
Tailored Technical Assistance
We leverage planning, policy, and funding to help cities advance policies and practices that close the park equity divide.
Policy Recommendations
We synthesize our research and insights into recommendations to help all communities benefit from parks.
Partnerships
We leverage the benefits of parks and scale our impact by engaging with partners across sectors.
Made possible with support from: