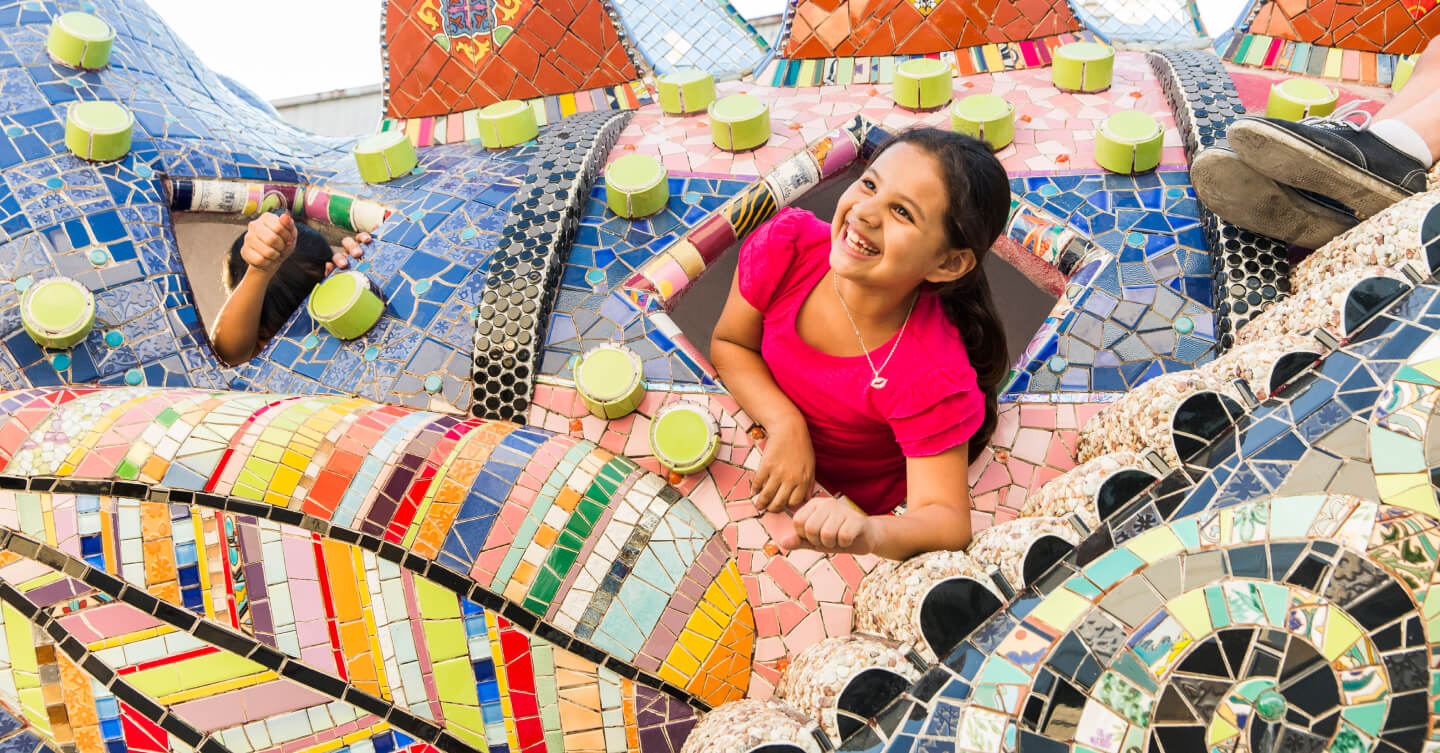 For Cities
Mayors and city agencies are leading the way
Parks contribute towards multiple city goals – they can improve housing conditions, reduce urban heat islands, lower pollution, support economic development, and improve resident health and wellness. By working across city agencies, mayors and city staff can leverage the many benefits of parks.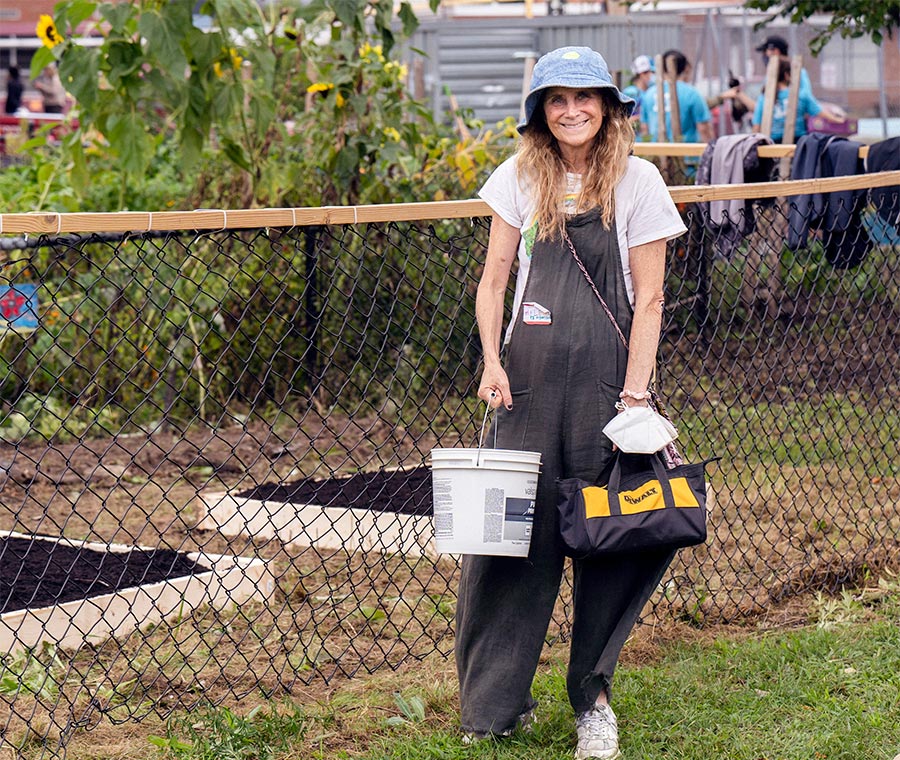 "We have an amazing parks department, an amazing parks superintendent, an amazing recreation department, an amazing recreation director and staff, amazing communities, but when we work separately, it takes and an incredible amount of time and resources. When we're all connected through the partnership, WOW, it's magic!"
Helene, Lead Organizer, P3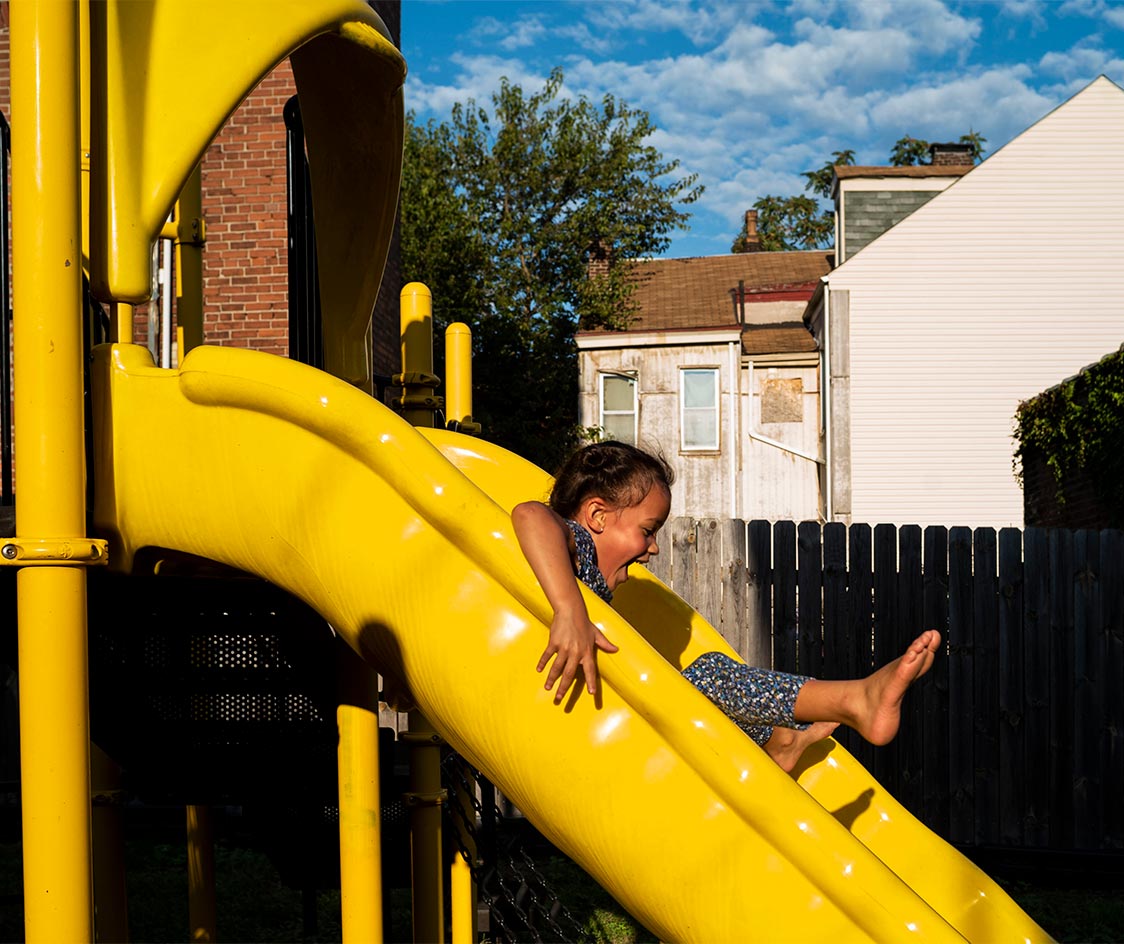 We know this work is not easy. We have heard across the country that cities need resources, political support, funding, best practices, and strategies to close the park equity divide in their respective contexts.
The 10-Minute Walk Program can help cities address these issues.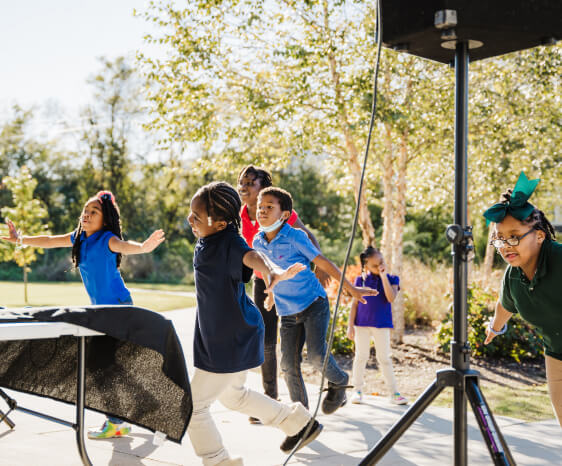 There are some key steps that cities can take to work towards closing the park equity divide. The 10-Minute Walk Program has compiled tools and resources to help with each of these steps:
Engage Community Members
Use Data to Identify Priorities for Action
Adopt Policies to Address Park Equity
Identify Funding for Your Work
Contact Us
Have a question about the 10-Minute Walk Program? Tell us below.