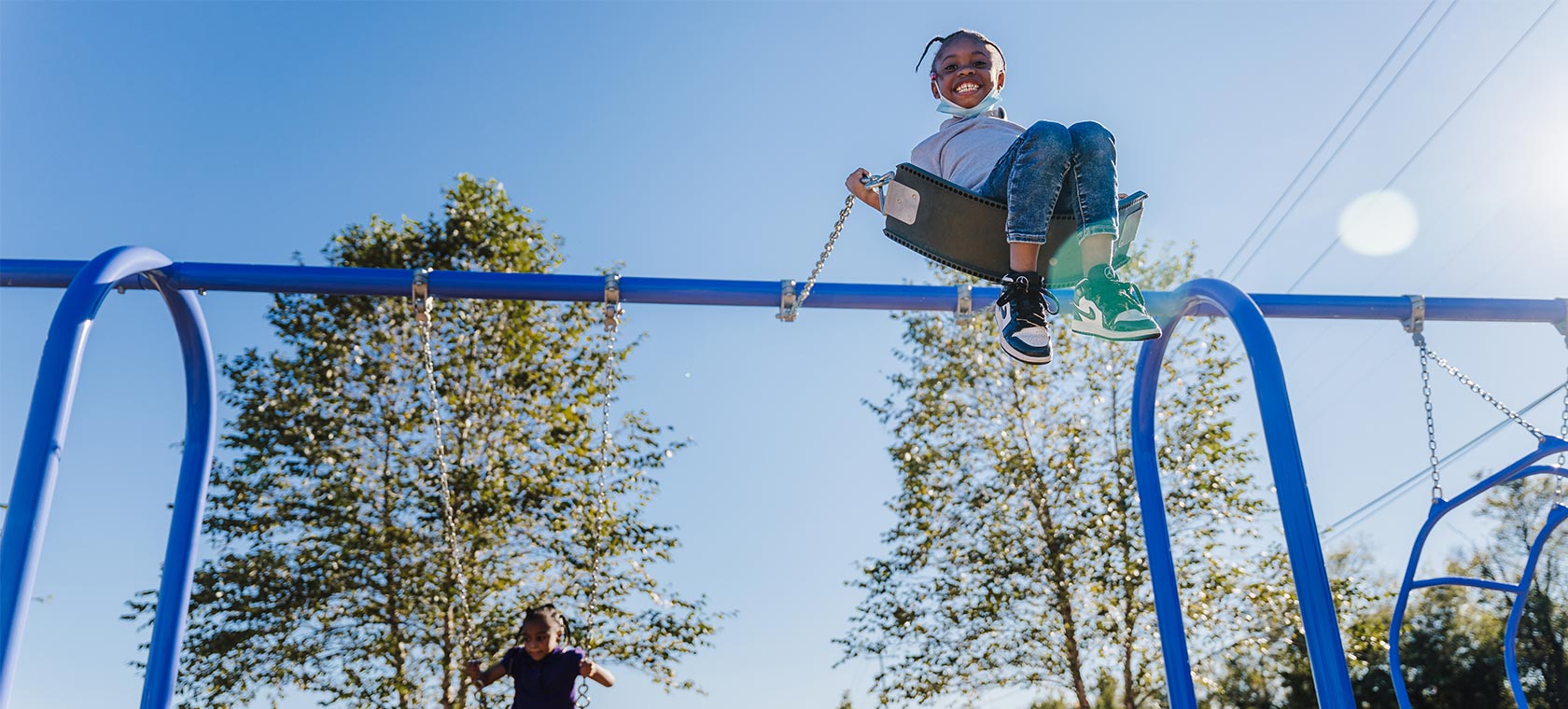 Make the Commitment
Take action. Commit to increasing access to parks.
Helping cities expand access to close-to-home parks and green spaces for everyone.
Now more than ever, people need parks. At no other time in U.S. history have so many people developed or renewed a connection with outdoor spaces. Parks are not just another form of infrastructure or a "nice to-have." They're critical to our wellbeing and the safety and health of our communities.
Why you should make the commitment:
Connect with other cities working to increase park access
Learn best in class policy recommendations
Receive our newsletter with resources and stories from across the country
Gain access to resources to help your city's efforts
Peer learning and capacity building for city staff and leaders - focusing on a wide range of sectors and topics
Celebrate and lead by sharing your stories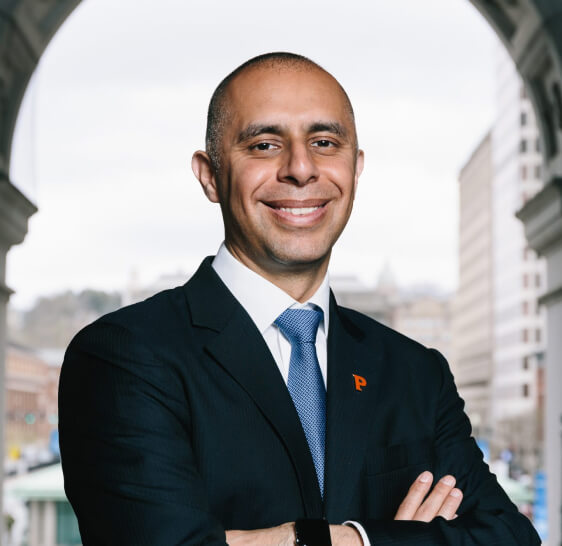 Mayor Spotlight
"One of my main focuses is creating stronger, more vibrant and healthy neighborhoods throughout the City and one way we have done this is by investing in our local parks. Parks provide spaces where youth and families can go outside to play, learn and explore all year round."
Mayor Jorge Elorza,
Providence, Rhode Island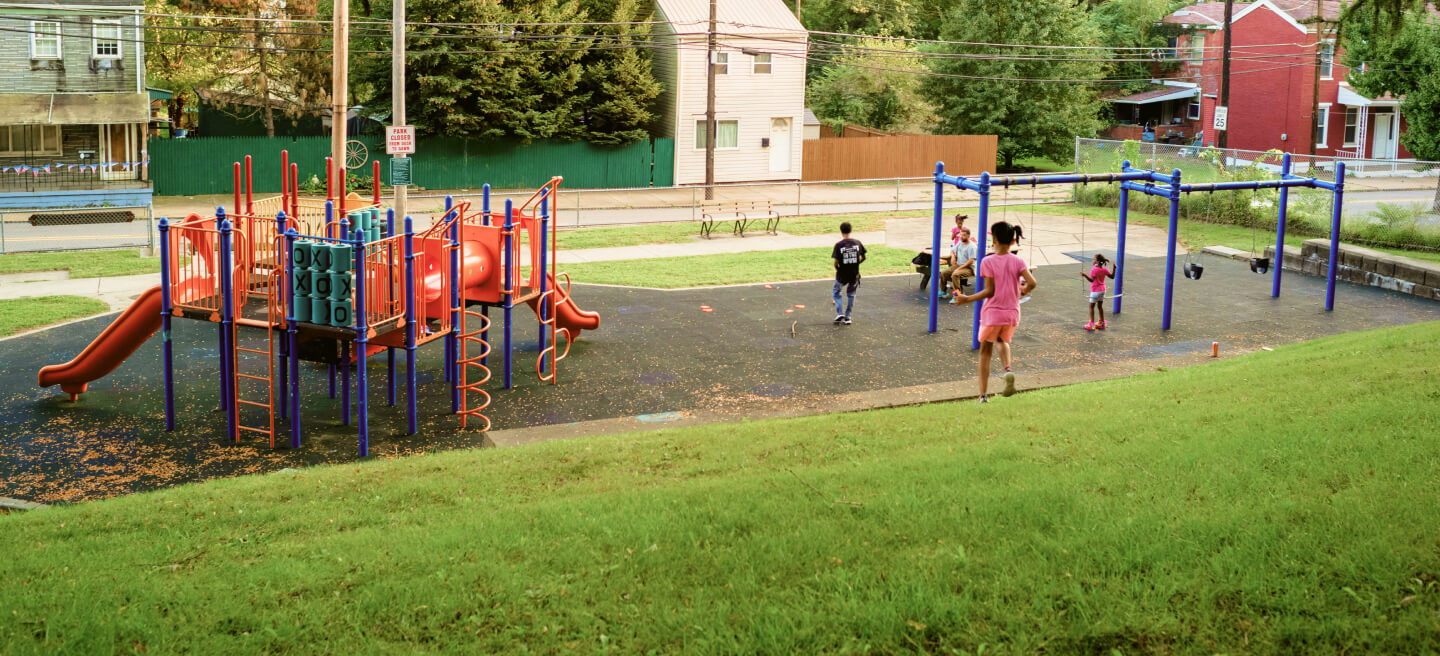 This work makes a difference

Cities across the country are making significant strides towards the shared mission of increasing safe park access. But millions lack nearby park spaces, and while existing parks are critical infrastructure, many are on the verge of collapse, facing years of deferred maintenance and underinvestment. The scale of the park equity gap that remains requires long-term thinking and changes to our systems, and the way we plan, fund, and govern. The 10-Minute Walk Program deploys an evidence-based, community-centric approach to identifying policies, practices, and recommendations that can be implemented and scaled to reduce park access inequities and increase the number of people in U.S. cities within a 10-minute walk of a quality park.

To date, 95 of the 100 most populous U.S. cities use 10-minute walk access in their visioning and implementation work around parks. Within these cities, residents have seen a 15% increase in their population within a 10-minute walk of a park since the launch of ParkScore, the only comprehensive park index.
48 million people
now have access to a close-to-home park – and that's only in among the 100 most populous at cities.
Among other environmental benefits, parks provide $3.8 billion in air pollution savings, as urban trees in the U.S. remove 711,000 tons of air pollution annually.
Across the U.S., city park systems provide more than $50 million a year in economic and recreational value, and visitors generate $100 million a year in spending nationally.
Access to nature is shown to reduce stress and improve mental health of nearby residents, green spaces are associated with stronger social ties.
Contact Us
Let us know if you have a question or would like to learn more.