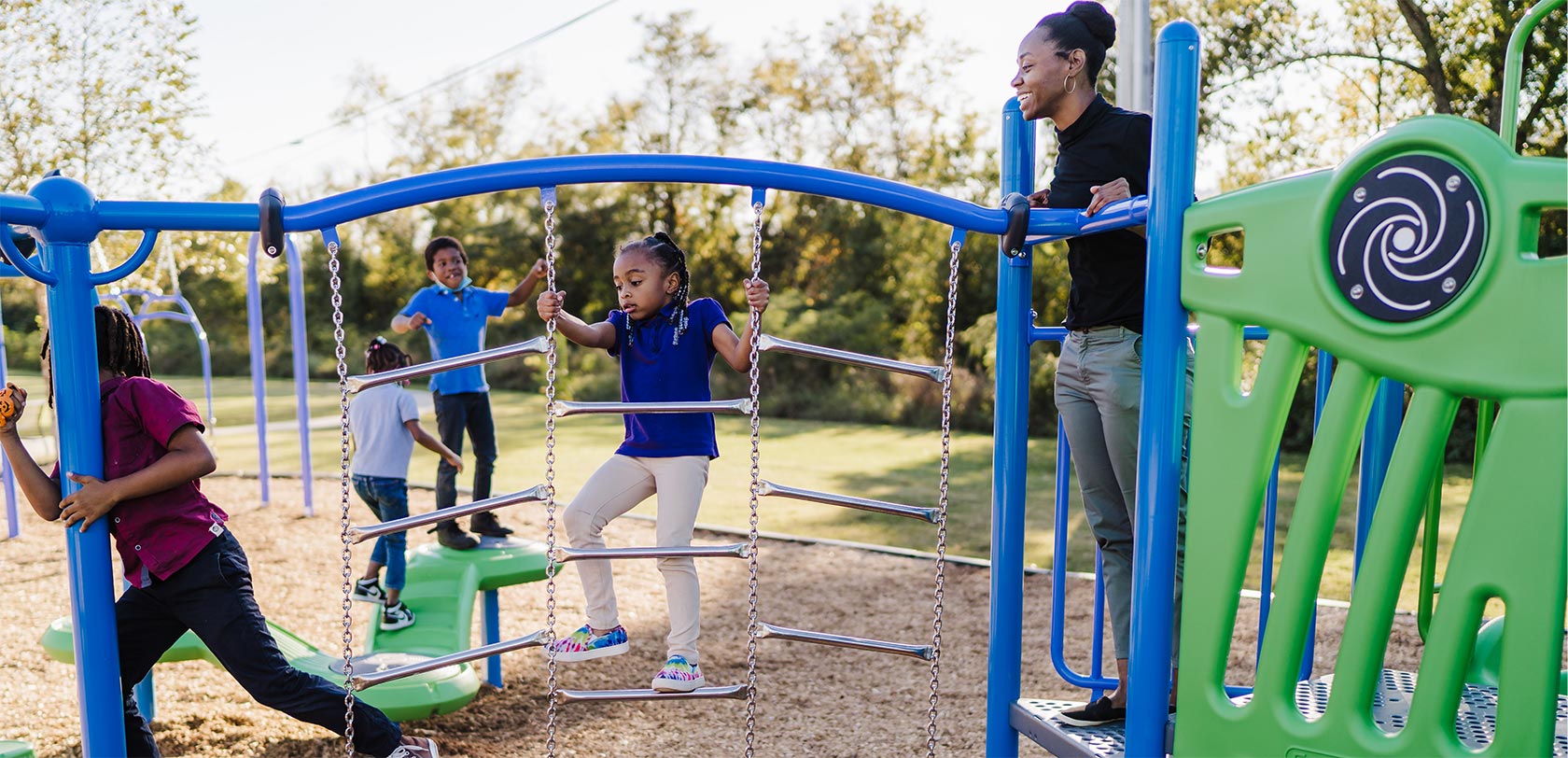 Partners
We are proud to work with organizations that are creating equitable, healthy, thriving communities.

Join the Park Movement! Become a 10-Minute Walk Partner

We are always looking for new ways to partner to promote and advocate for the creation of healthy, livable communities. We see partnership as a way to share expertise, leverage resources, and amplify each others' platforms.

Partnership can take many forms, from aligning forces to push policy agendas at scale to working together on the ground to help cities move their park access goals forward.